Ready for a Fairy Tale wedding weekend …
Each one of you, family and friends has a specific history that is important in our lives…
in our past, in our present and in our future
Each of you … left us a nice memory
Each one of you is very dear to us
We are happy to offer you to discover a glimpse of the magic of Sweden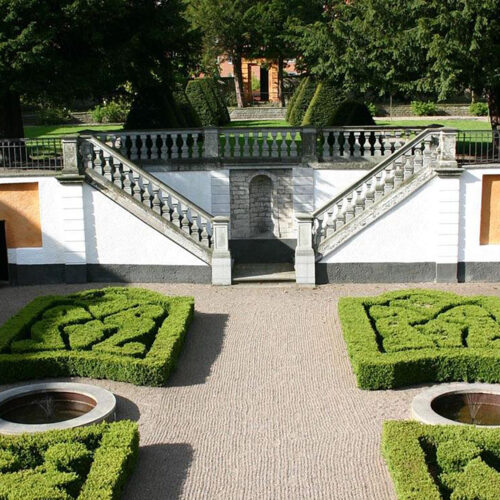 The day before,
Friday July 1 -2022
Arrival at the hotel of your choice….
Liste of hotels
---
Our Rendez-vous
The welcome cocktail party at 7:30 p.m.
According to the custom of marriage
The groom and the bride do not see each other the day before the wedding,
we have therefore prepared 2 Camps…
"The Bride's Camp or The Groom's Camp"
The Bride will receive you for a cocktail reception at the Sjörök restaurant
See the map here
---
TThe groom will receive you for a cocktail reception at Skarva Harrgard
See the map here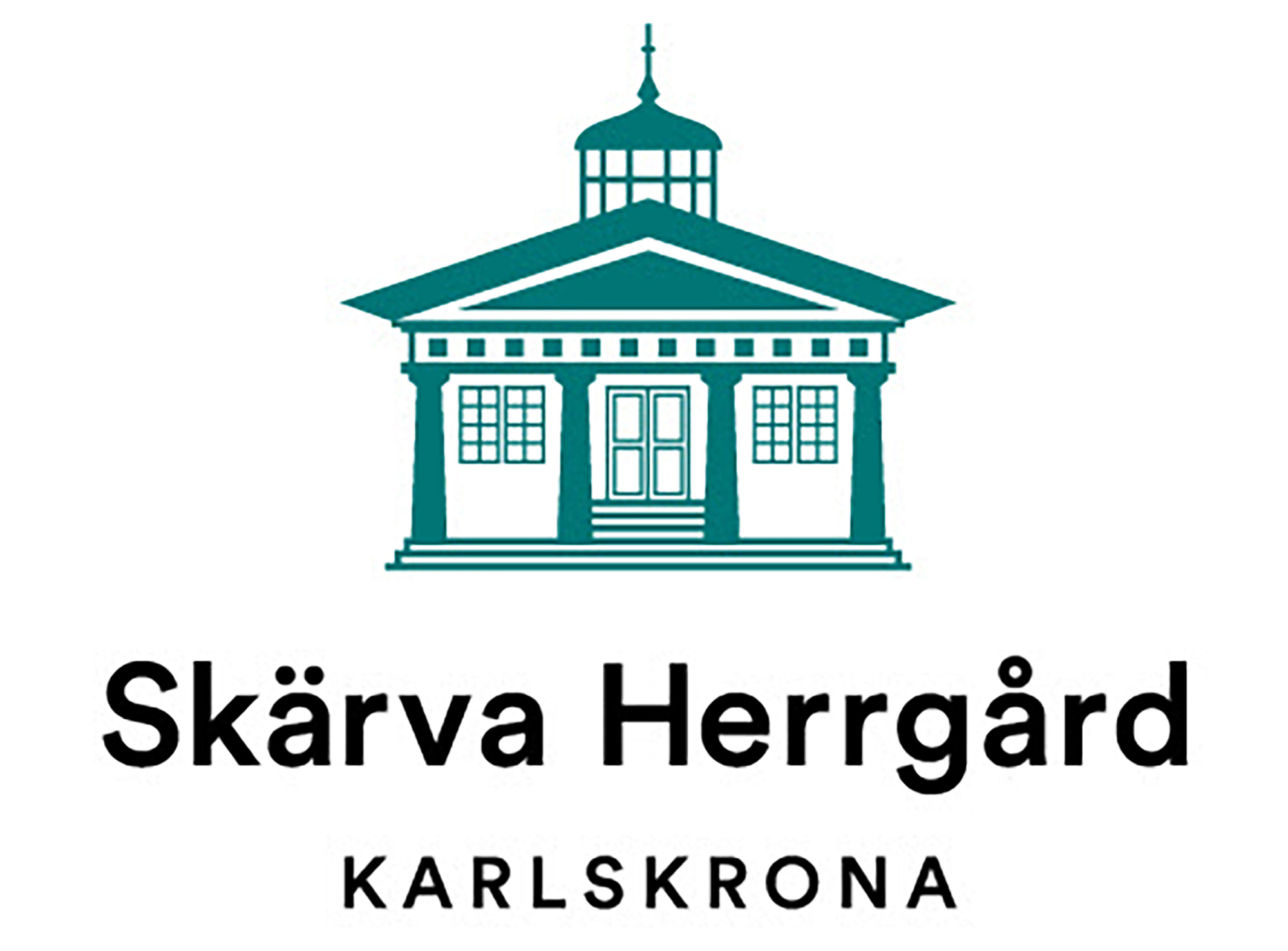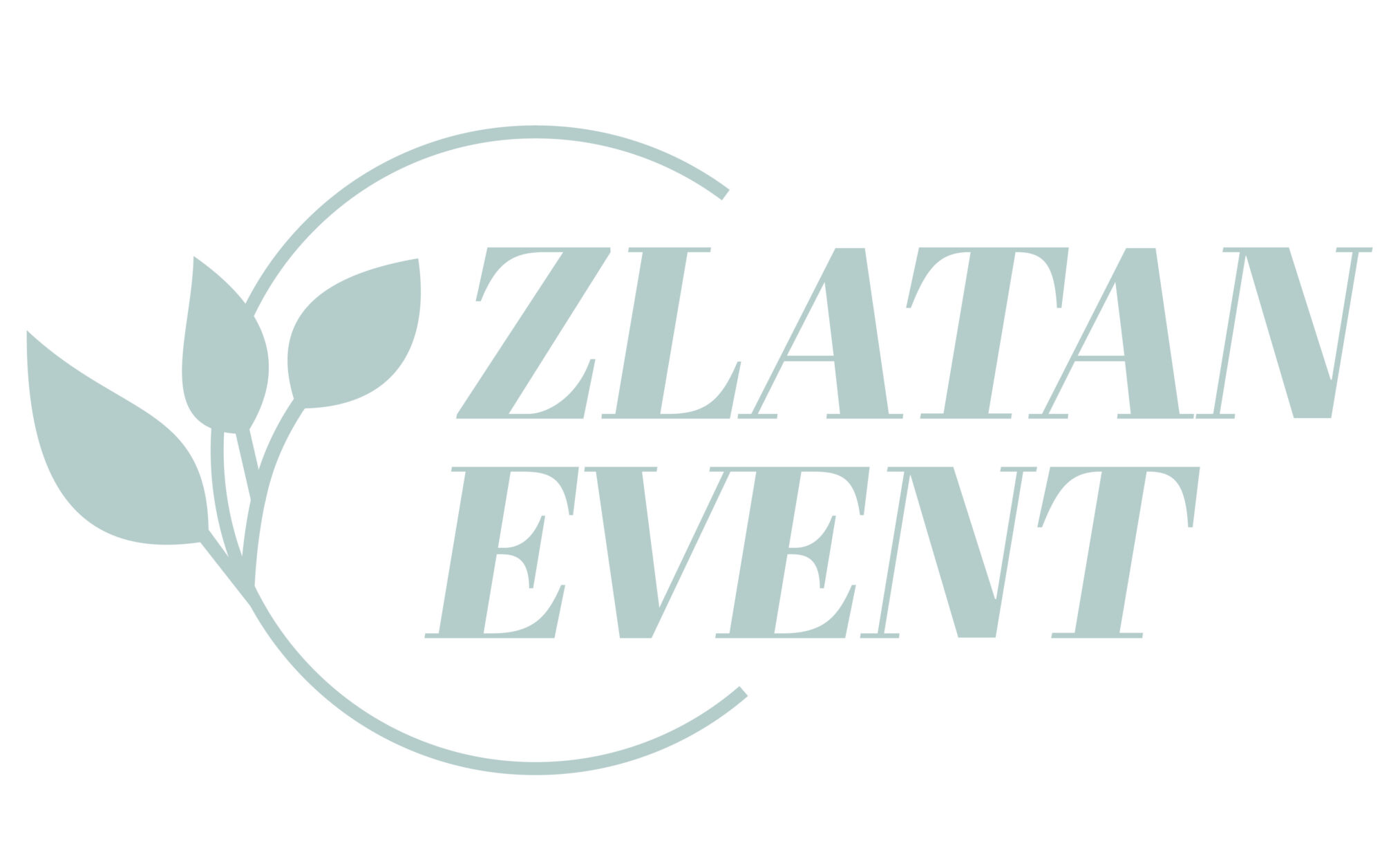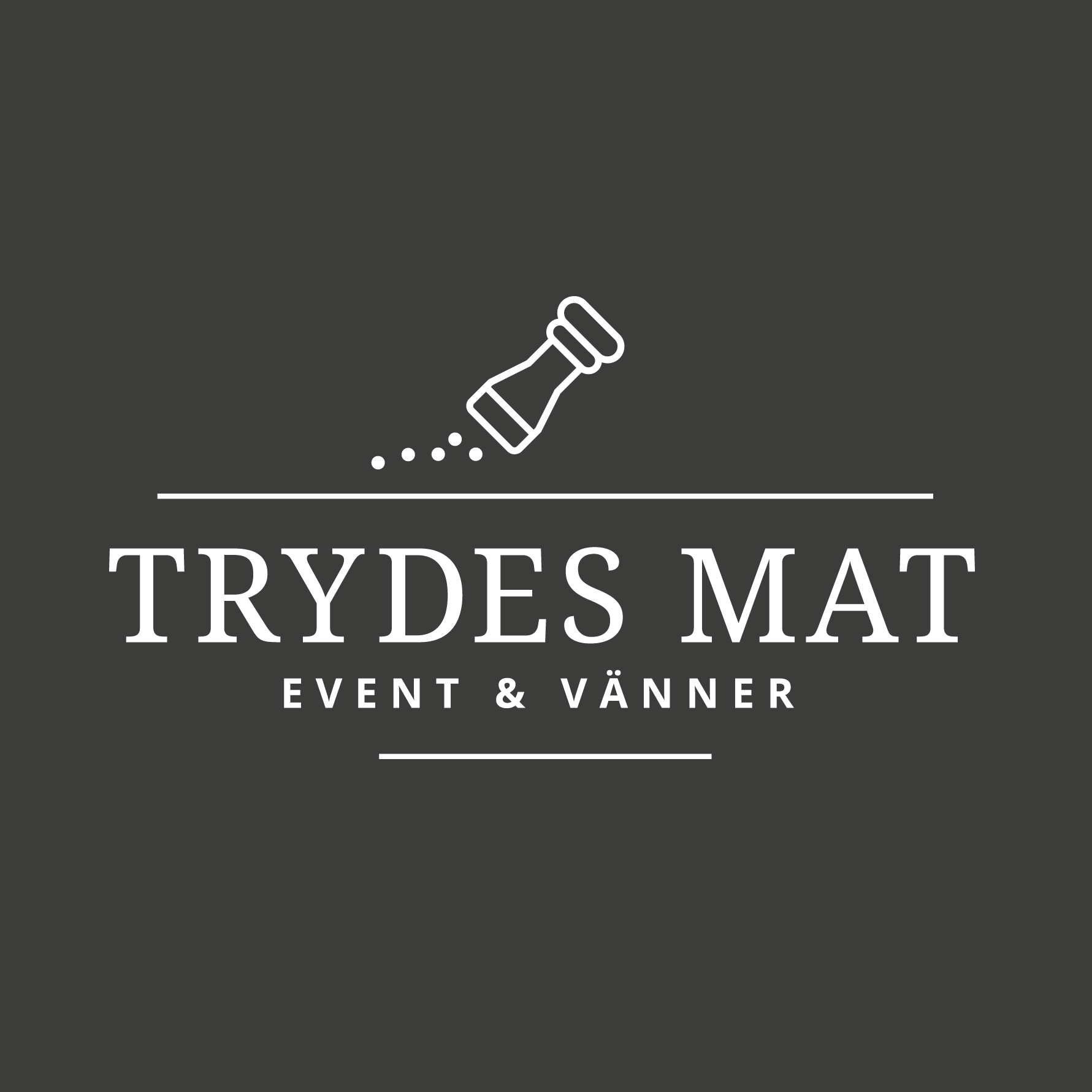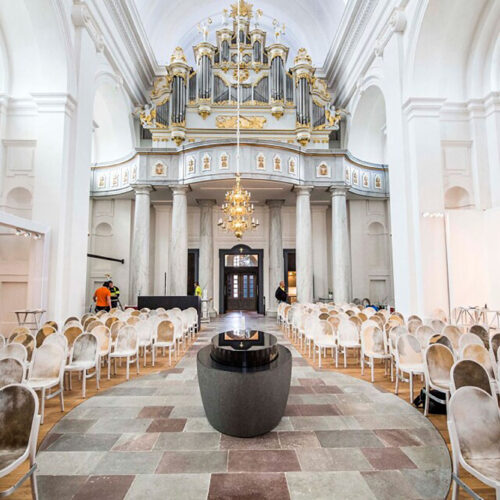 Wedding day
Saturday July 2 – 2022
For a lunch of your choice
links to list
---
Our Rendez-vous
We have the honor to invite you at "4:45 p.m."
at the Church Fredrikskyrkan
Stortorget 3, 371 31 Karlskrona, Sweden
See the map here
---
Wedding ceremony
celebrated at 5:30 p.m.
---
At the exit of the church around 6:30 p.m., a group photo and video
session will take place on the stairs of the church.
The Departure to the port will be around 7:00 p.m. followed by boarding on
the Ship M/S GÅSEFJÄRDEN
for a cruise in the Baltic Sea archipelago
See the website here
(Transport service will be there at your disposal)
---
The Aperitif Cocktail
will be served on board.
Arrival at the Port of the Manor Estate
"SKARVA HERRGARD"
See the map here
---
"The Ceremony and
welcome show on arrival"
Followed by the Dinner Buffet
(With the scents of Scandinavia and France
served with its wine and Champagne)
The Wedding Cake
The Waltz of the Brides
Your host of the evening
The house band & live music
The Show cases & invited artists
Many surprises and magic await you…..
Dress code :
Tuxedos & Evening Robe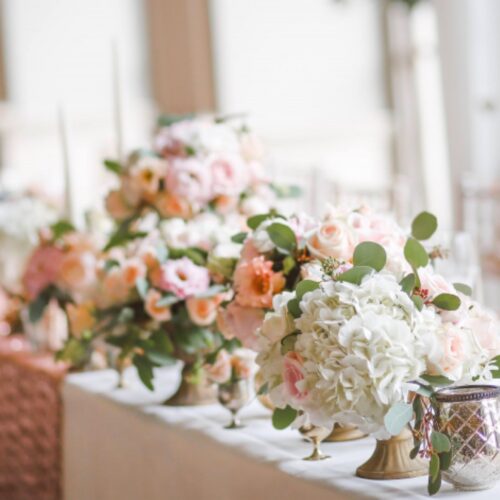 Sunday July 3 – 2022
Cocktail and Brunch buffet offered. 2:30 p.m
Restaurant Blomlofs Salto at the
edge of the river.
Come to close the weekend with us
We offer a delicious tasting of seafood products but also traditional fish and meat dishes at Blomlofs
View website here